Smart Thermostat
Crorzar Smart Thermostat helps you keep your home more comfortable with a lower electricity bill.

Buy it, & watch it pay for itself.
Conserve and save with automatic schedules
Quickly and easily create custom schedules for your thermostat.

Cooling and heating empty homes costs hundred of dollars per yer. Put that money back where it belongs with simple schedules.

With geofencing your thermostat knows when you come home and can automatically adjust to your personal preferences.

Automatically adjust based on outside temperatures
Engineered to amaze
Use your voice to adjust your thermostat with Amazon Alexa & Google Assistant Integration.
Create convenient automations
Want your thermostat to automatically adjust your temperature when you come &go? Easy. Like it cooler in a specific room? Cake. Want to save money while on vacation? Not only is it possible, it's simple with the free Crorzar Home app.
Create schedules & automations for free
Add remote temperature sensors for hard to cool areas
Remotely edit your thermostat & settings from anywhere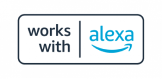 Control from anywhere
The Crorzar Smart Thermostat is easy to use and control from the free Crorzar Home app. Fine-tune your comfort with manual adjustments from anywhere.
Sleeping a little hot at night? Easy fix.
Unexpected delay? Not a problem.
Control everything from the palm of your hand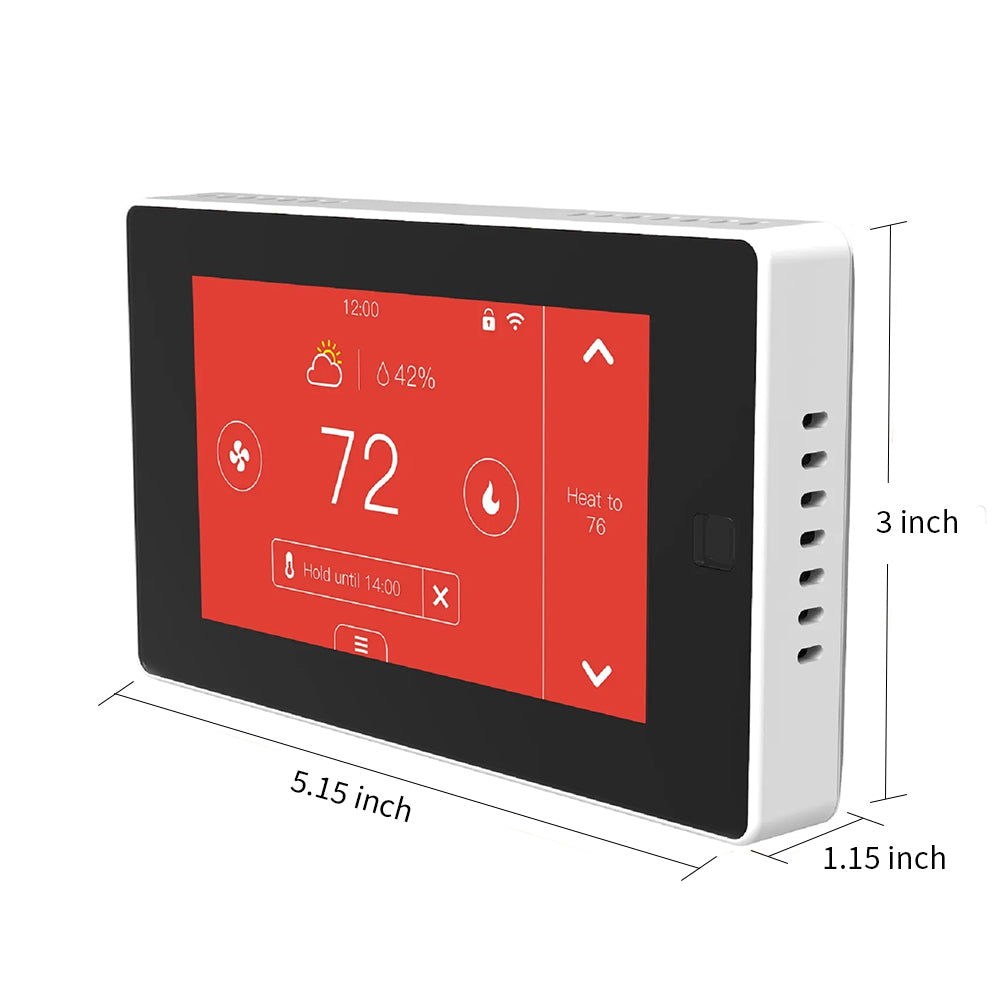 Meet the Smart Thermostat
Features

Motion Sensing
Heat, Cool, Auto, Off, Emergency Heat
Geofencing
Free App for Android and iPhone
Touchscreen
Voice Control with Alexa/Google
Remote Temperature Sensors
Smart Alerts
Vacation Mode
Outdoor Temperature
14-Day Money-Back Guarantee
1 Year Limited Warranty
14°-104° F


Stats
5.15 in. x 3 in. x .5 in.
Weight: 6 oz.

Requirements
Wifi Connection
AC Power
Indoor-Use Only
Installs in minutes
Easy to follow guides mean you can have your new thermostat set up in 5 minutes or less.
Works with most systems
Conventional: 2H/2C
Heat Pump: 4H/2C
Gas, electric, hot water, steam, or gravity
Open box.
Setup.
Save.
Set up your Smart Thermostat in under 5 minutes.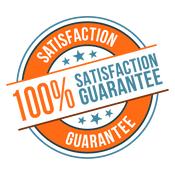 Crorzar's 100% satisfaction guarantee
Test our products. If you aren't 100% thrilled, call us within 14 days for a full refund.
Order your Smart Thermostat today!