Smartlock
Door locked. Alarm activated. Home secured.

Most home invasions are crimes of opportunity through an unlocked entry point. The Crorzar Smart Doorlock can automatically lock your door if you forget and works hand in hand with your Crorzar alarm system.

The best part? It's also versatile and incredibly smart.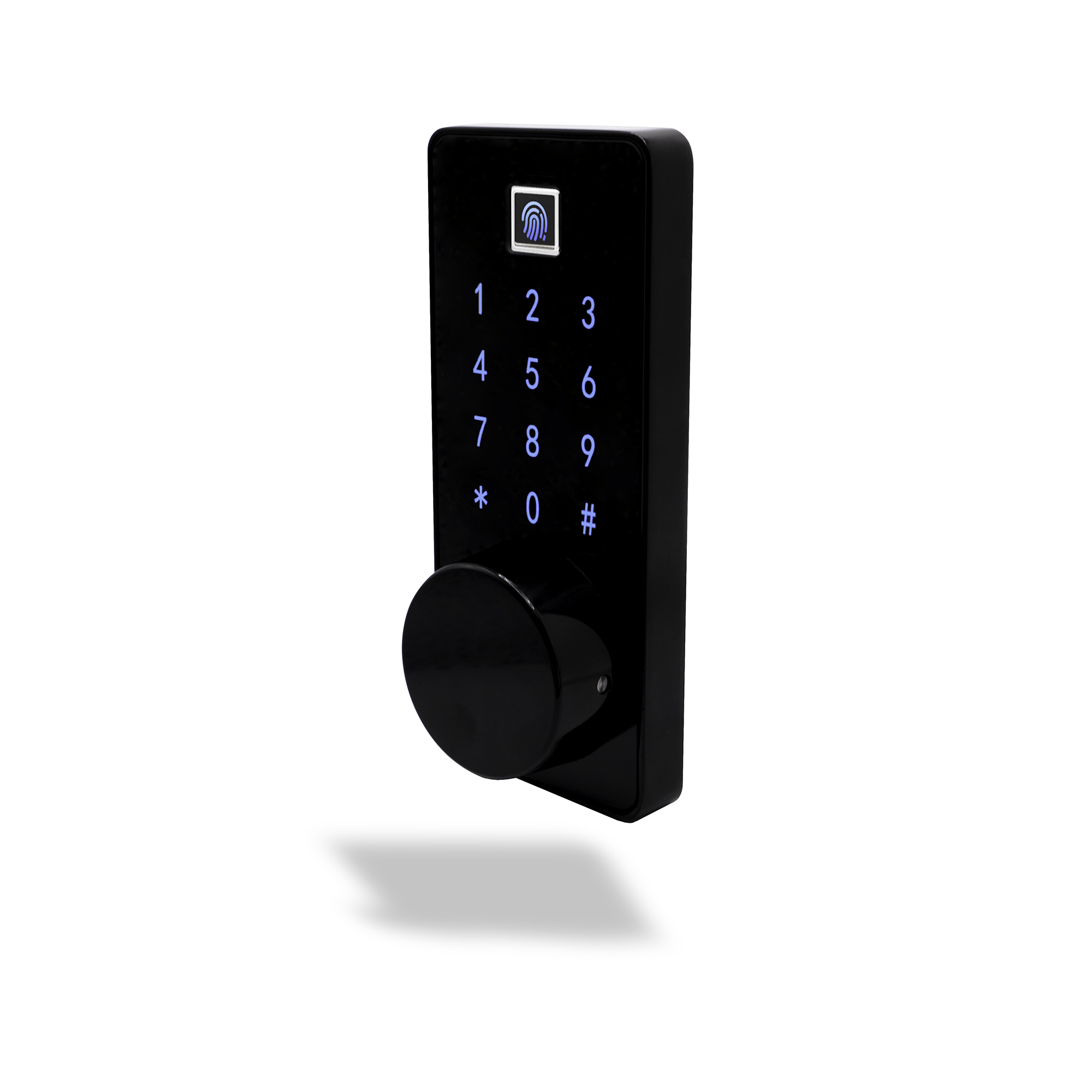 Smart. Simple. Secure
Locked. Even if you forget
With the Crorzar Smartlock, you can set your door to automatically lock on a schedule, or immediately after the door is opened.
No more wondering if you locked the door after climbing into bed.
Track who's coming and going
Create users and assign unique codes, even temporary codes. Kids home from school? Check. Dog walker showed up on time? Done. Teens out past curfew? Busted!
Perfect for short term rentals
Create temporary codes that are valid only for specific time frames. Track what time guests arrive and depart. No more tracking down keys or changing out the locks.
Fingerprint scanning and more
Gone are the days of locking yourself out. Now you can unlock your door with your voice, a pin code, your fingerprint, the Crorzar Home app, swipe cards, or a good old fashioned key.
Engineered to amaze & protect
Is an intruder trying to guess your code? Not for long. The Crorzar Smartlock notifies you the instant it detects unusual activity, so you can verify what's happening & take action.
Deter Intruders
When an intruder attempts to access your home with too many invalid guesses, your lock notifies you, sounds a siren, & temporarily locks down. All with no monthly fee.
Remotely lock or unlock your doors
Superior battery life up to 1 year*
Create smart automations with your other devices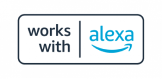 Combine a Smartlock & Video Doorbell Pro for an incredible experience
Someone at your door? See who it is with Video Doorbell Pro and invite them in, or keep them out, with remote locking & unlocking of your door with the Crorzar Home app.
Add Video Doorbell Pro to Cart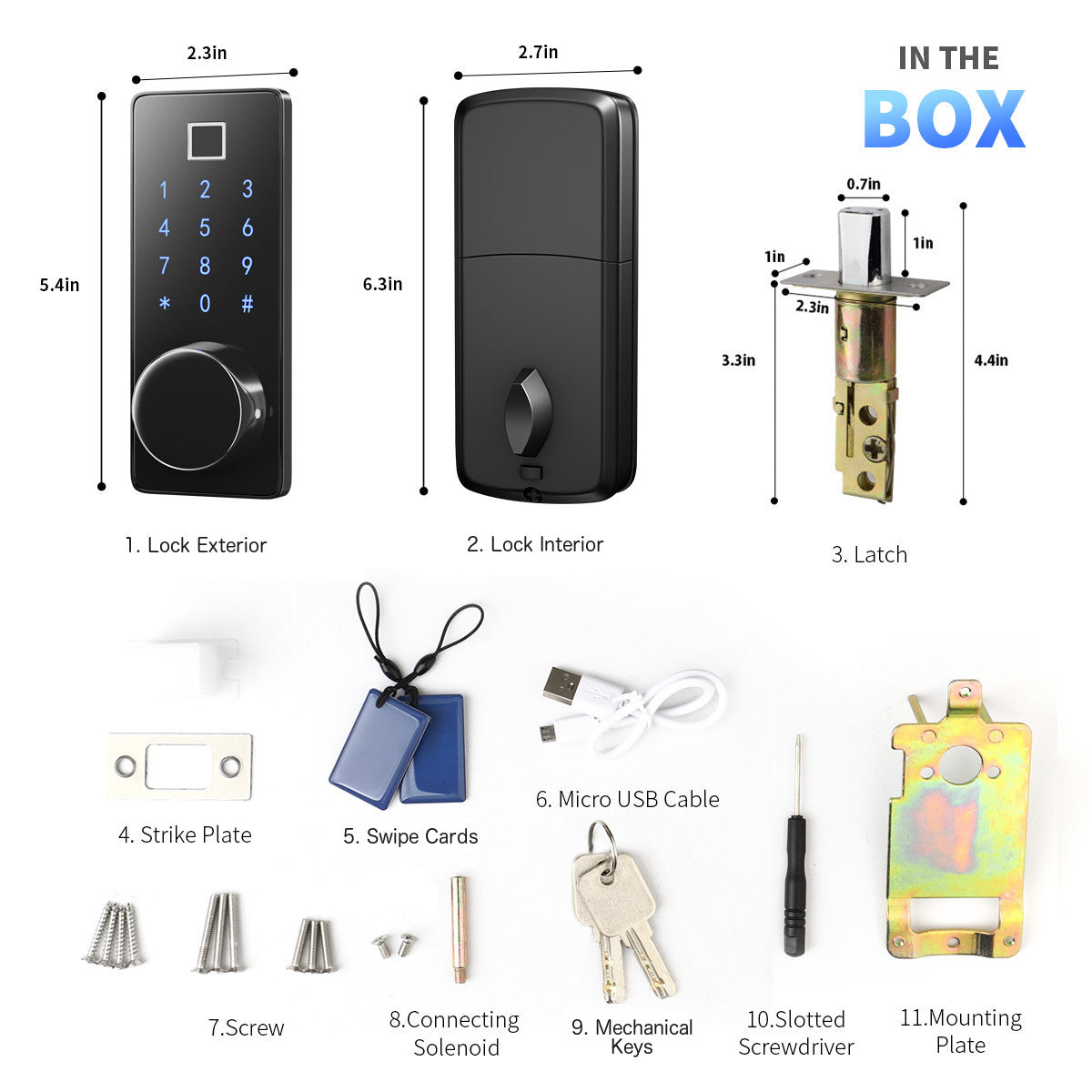 Meet the Smartlock
Features

Remote App Control
Fingerprint Scanning
Wifi
Bluetooth
Swipe Cards
Code Access
Temporary Code Creation
Mechanical Key
No Monthly Fees
Multiple Users
Free App for Android and iPhone
14-Day Money-Back Guarantee
1 Year Limited Warranty
-10°-130° F


Stats
5.5 in. x 2.5 in. x .25 in.
Weight: 1 lb.

Requirements
2.4ghz Wifi Connection
4 AA Batteries (not included)
Rugged yet sleek
Elegant design meets tough cookie for a Smartlock that will withstand whatever mother nature can throw at it.
High quality construction
Quality materials and construction means your Smartlock will serve you well for years
Open box.
Setup.
Protect your home.
Set up your Smartlock in under 20-30 minutes.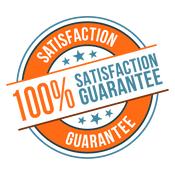 Crorzar's 100% satisfaction guarantee
Test our products. If you aren't 100% thrilled, call us within 14 days for a full refund.
Order your Smartlock today!