Video Petfeeder
Feed your pets consistent portions at consistent times to help boost pet wellness. See, hear, and speak with your pets from the camera so they have the comfort of your voice, even when you are away.
Check on your pets.
Wherever you are.
Is everything alright at home? With the Crorzar Pet Feeder, you can see & hear what's happening at home any time, anywhere, from any device. With an ultra-wide field of view — flawless streaming — you can see everything that happens at home in crystal clear HD.

All for free in the Crorzar Home app.
Never forget a feeding again
Use the free Crorzar Home app to create custom feeding schedules. Set portion sizes, feeding times, & frequency, all from your phone.
Want to offer an extra treat? Manually give an extra portion from the app or directly on the feeder.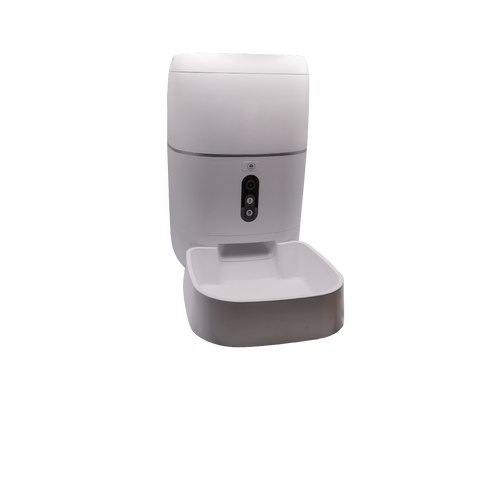 "A break in eating habits can be a warning sign of illness. When dogs eat on a regular schedule...it's easy to see at a glance if food is left, which is an important signal that something is wrong".
Ryan Llera, Veterinarian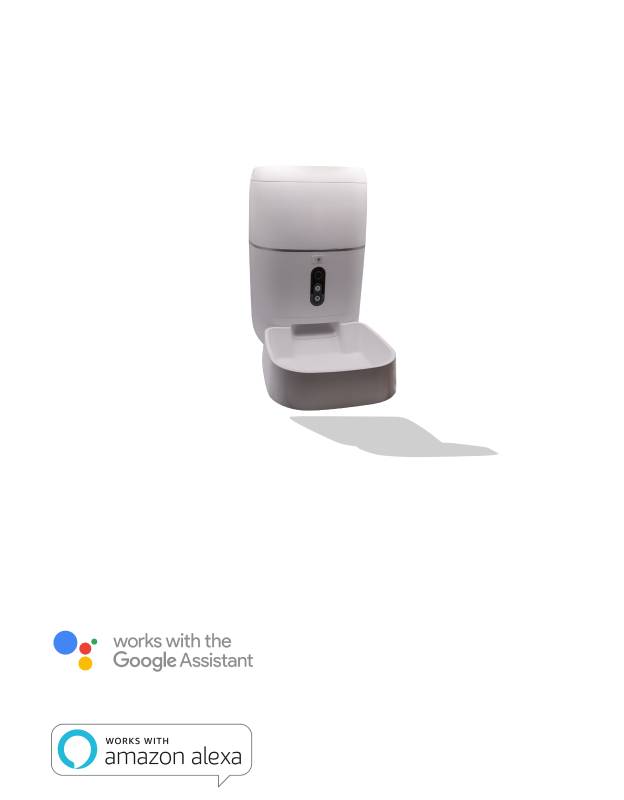 Meet the Petfeeder
Features

HD Video and Audio
24/7 Free Live Streaming
Free Motion Alerts
Free App for Android and iPhone
Recording and 30-Day Cloud Storage (with plan)
Millions of Colors
H.265 Encryption
25 Frames/sec
14-Day Money-Back Guarantee
1 Year Limited Warranty
10°-104° F


Stats
6L Food Bin
18 in. x 10.5 in. x 10.5 in.
Weight: 3.5 lbs.


Requirements
Wifi Connection
AC Power
Battery Backup
Indoor-Use Only
Streaming, perfected
What good is HD video if it's choppy, gritty, or slow? To get crystal clear video you need more than HD resolution. You also need great compression. Crorzar Cameras use the best, HEVC H.265, which means you get crystal clear HD video that loads quickly and plays smoothly, even on slower internet connections.
Serious about privacy
Crorzar Cameras are designed to give you complete control over your privacy. Your video feed is protected with the same level of encryption used by banks to protect their accounts.
End to End Encoding
Encryption in Transit
SSL Security Certification
Open box.
Plug it in
Protect your Pets.
Set up your Petfeeder in under 5 minutes.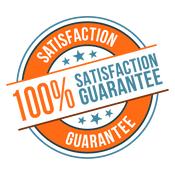 Crorzar's 100% satisfaction guarantee
Test our products. If you aren't 100% thrilled, call us within 14 days for a full refund.
Order your Petfeeder today!