Crorzar Hub
Help protect your home, family, and loved ones from intruders, fire, emergencies, and more.
Crorzar's friendly and award winning professional monitoring agents are there for you, 24/7
The control center of your alarm system
The Crorzar Hub is the center of your alarm system & required for your alarm system & sensors to operate. Wireless door/window contacts, motion detectors, key fobs & more all connect to the Crorzar Hub, which in turn communicates with our professional monitoring station.

The hub is NOT required for any other devices, such as cameras, door locks, or other smart home products.


Simple 2 minute setup
The Crorzar Hub is easy for anyone to set up, even if you aren't a tech wizard.
1. Plug into power
2. Add Crorzar Hub to your app
3. Add sensors
Enjoy 24/7 protection from the best in the business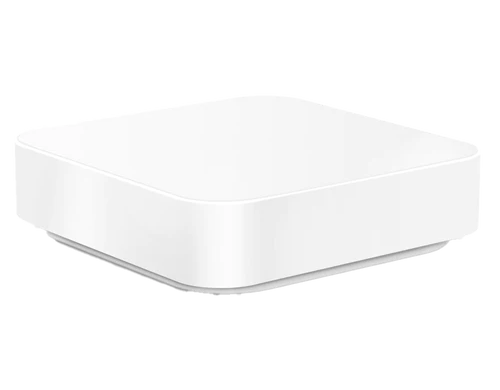 Shop our packages
With the Crorzar home security system, you have control on how to protect your home.

Designed to be easy, you can unbox
& setup your personalized system in no time.
Shop our Packages
Video Verification
False alarms are a major problem for first responders, causing delayed responses & civil fines in some cases.
To address that, we proudly offer Video Verifcation, the next step in the evolution of professional monitoring.
Video Verification allows our professional 5 Diamond staff to visually confirm an emergency before first responders are dispatched, resulting in faster response times.
Professional Monitoring
with no long term contracts, cancel anytime
Good
Professional Alarm Monitoring
$17.99
Month to Month
Cancel Anytime

Better
Professional Alarm Monitoring with Video Verification (up to 5 cameras)
$29.99
Month to Month
Cancel Anytime

Meet the Crorzar Hub
Features

Supports up to 50 Security Devices
24/7 Professional Monitoring (paid plan)
24/7 Video Verification (paid plan)
Free App for Android and iPhone
Full App Control
No Long Term Contracts
Encryption at Rest & in Transit
14-Day Money-Back Guarantee
1 Year Limited Warranty


Stats
5.5 in. x 5.5 in. x 1 in.
Weight: 6 oz.


Requirements
Wifi Connection
AC Power
Indoor-Use Only
Open box.
Plug it in
Protect your home.
Set up in no time.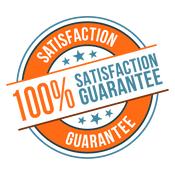 Crorzar's 100% satisfaction guarantee
Test our products. If you aren't 100% thrilled, call us within 14 days for a full refund.
Order your Crorzar Hub today!